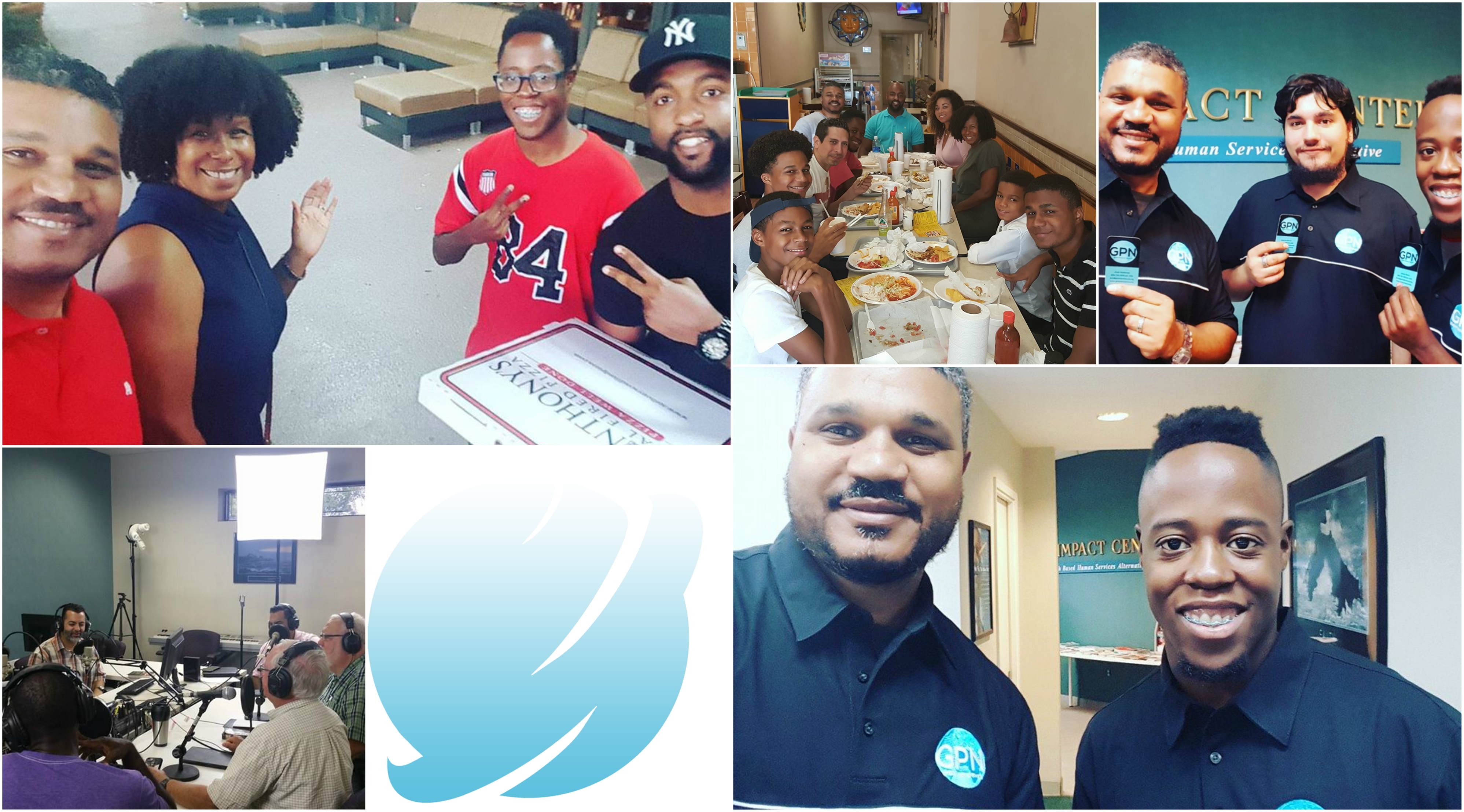 What is Global Presence Enterprises About?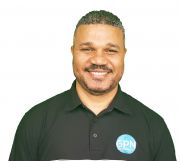 Dear Guest & Members,



Welcome to Global Presence Enterprises!
My wife Jhael and I founded Global Presence in 2006 with a simple desire to support a few nonprofits with their website design needs. Since then we have grown tremendously.


Global Presence Enterprises mission is to help organizations grow by assisting them with their Client Acquisition Strategy, Print, and Digital Marketing Campaigns, Organizational Development Tools, CMS Website, and CRM Development and Integration. We maintain HIPPA and WCAG 2.0 Accessibility standards.
Global Presence Solutions is our virtual call center division that connects Americans to Work From Home opportunities with Fortune 500 companies in partnership with Arise Virtual Solutions.
Global Presence Network is our sister nonprofit organization on a mission to educate under-resourced youth with entrepreneurial, design and technology skills.


As a social enterprise, we serve our partners beyond the rigid expectations of contractual relationships. We are motivated by love for community leaders who are serving the holistic well-being of people.
We offer our nonprofit and for-profit members a wide variety of products and services, utilizing the SCRUM methods and AGILE principles. 
We believe our clients deserve excellence without breaking the bank.
Contact us today for a free consultation. We truly consider it an honor to serve our clients with passion and love!
Thank you!
Founder/President
We have 585 guests and no members online
---