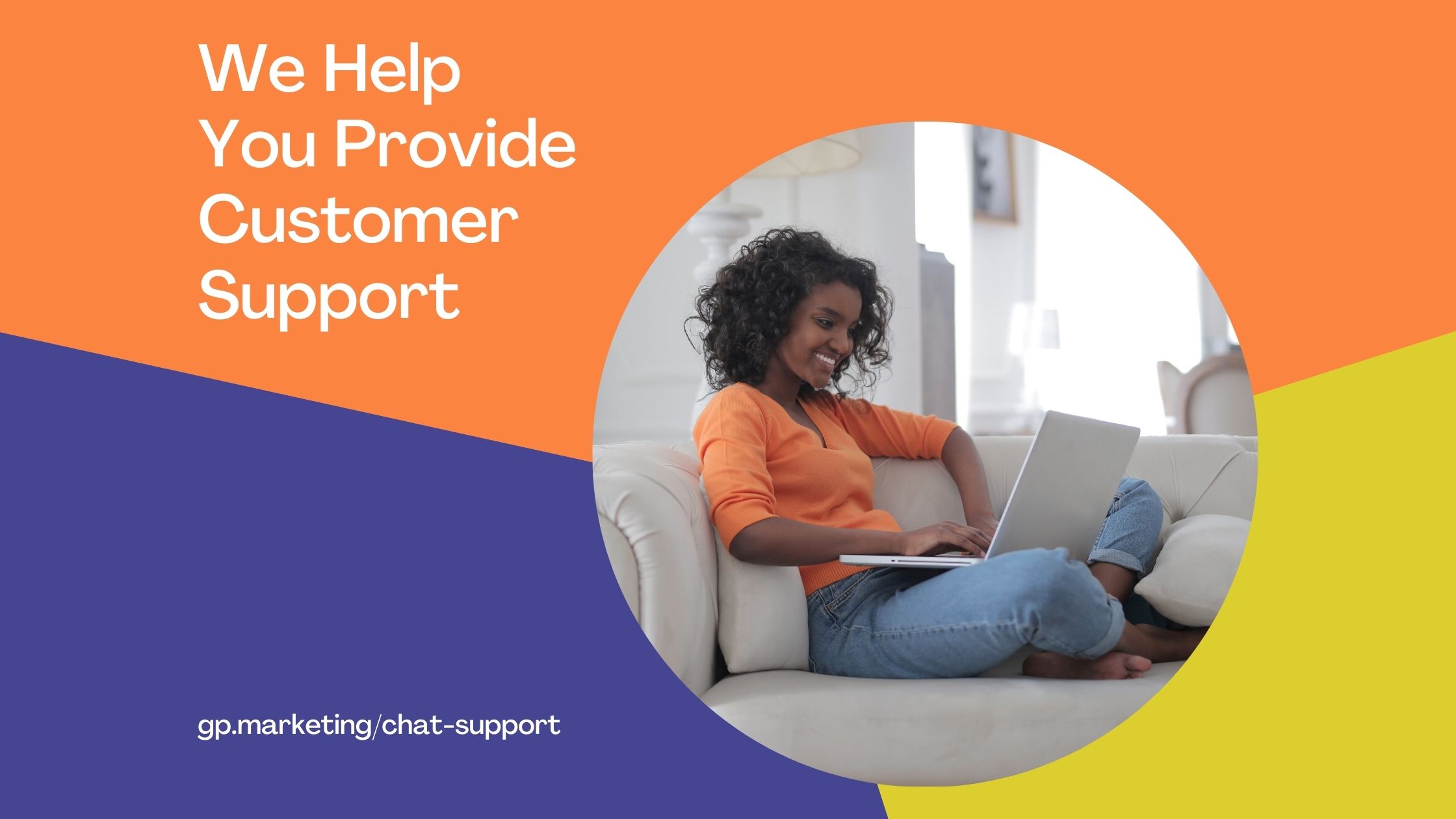 Chat
Support
Professionally trained agents are ready to answer website chats on your behalf 24x7 from as low as $ 1.50/hr.
Live chat has proven to increase leads, inquiries and overall customer satisfaction - but often, the biggest challenge businesses face is how to hire staff to ensure you're always online when your customers need you.
In an increasingly 24x7 world, your website doesn't close - so customers expect someone to be there when they have a question.
We staff your site 24/7, create a personal connection, and drive more leads & sales
Starting $1.50 / hour: Pay as little as $1.50 per hour for professionally trained agents. Our rates simply can't be beaten!
24/7-365: We don't ever close, which means your customers get great service, every single day of the year.
Real Humans: No bots with thoughtless answers. We only hire real humans, trained to be customer service experts
Better Leads: Highly qualified leads - That's what our expert agents can deliver, resulting in better Advertising ROI.
Native Speakers: English? Italian? German? French? Spanish? Our team of native speakers, speak your customer's language.
Request Quote
Chat Support Price List
Chat Marketing is not the same as Chat Support. Prices are determined by the scope and length of the project.
$1.50 an hour - 24/7-365
$1,095
168 hours a week/ 730 hours a month ($500 Set-Up Fee)
$1.65 an hour - Evenings and Weekends
$917
128 hours a week/556 hours a month ($500 Set-Up Fee)
$2.35 an hour - Double-Shift
$816
80 hours a week/348 hours a month ($500 Set-Up Fee)
$3.95 an hour - Full-time
$680
40 hours a week,174 hours a month ($500 Set-Up Fee)
$10.00 an hour - Part-time
$434
10 hours a week, 43 hours a month ($500 Set-Up Fee)