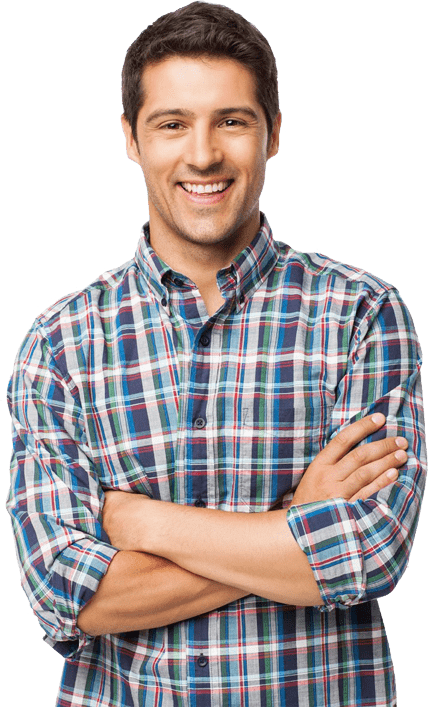 Everything you need and more!
Keywords Settings Allows You To:
Choose the source of the keywords to be monitored on the Keywords Manager and Pages Manager.
Choose the delimiter for the keywords. For example, if you use a colon as a delimiter of your keywords, then you should enter it here.