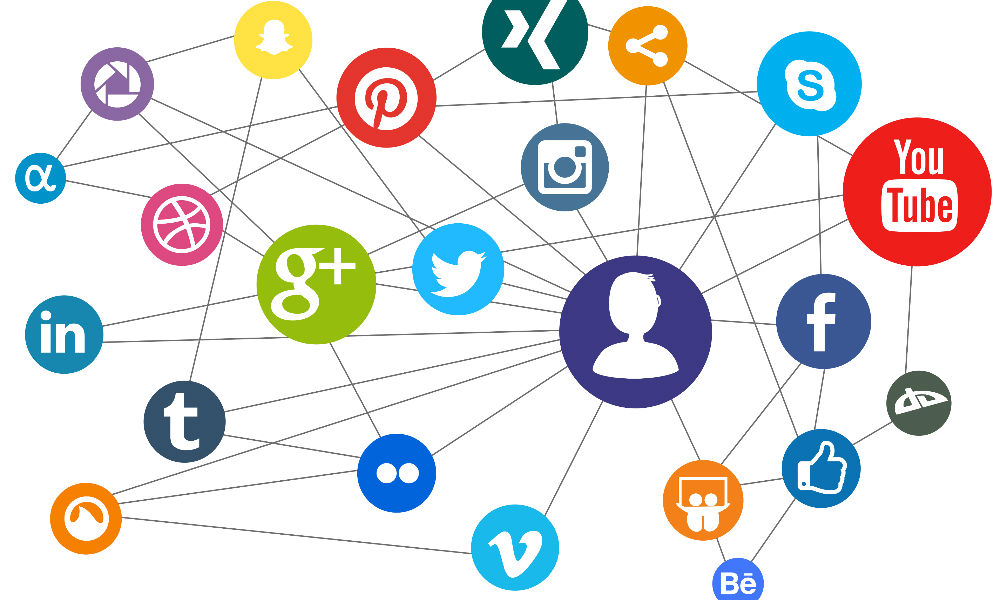 Every day, there are 75 billion items of content posted or shared on Facebook, 400 million tweets sent on Twitter, 2 billion photos stamped with a heart on Instagram, and 4 billion videos watched on YouTube.
With these numbers, it makes sense for a business owner or marketer to want to be in the same places where people are spending time online. Research firm BIA/Kelsey forecasts social media advertising revenues to reach an astounding $15 billion by 2018. It's a testament to the ability of social platforms to capture optimal wallet share. Review content also boosts both on-site SEO and search rankings.
Not as many businesses, however, have yet embraced online review management - an emergent area of focus that, ideally, should work in perfect tandem with your social media marketing efforts.

So here are some hard numbers to get everyone on the same page:
The fact that independent studies in a variety of industries have reached similar conclusions is more than coincidence. The bottom line is that your reviews and online reputation impact revenue.
Important Platforms We Help You Engage:
Yelp
Angie's List
Trustpilot
Shopper Approved
Yotpo
Bazaarvoice
Facebook
Google Maps
Home Advisor
Better Business Bereue
The Yellow Pages
Twitter
Instagram
Youtube