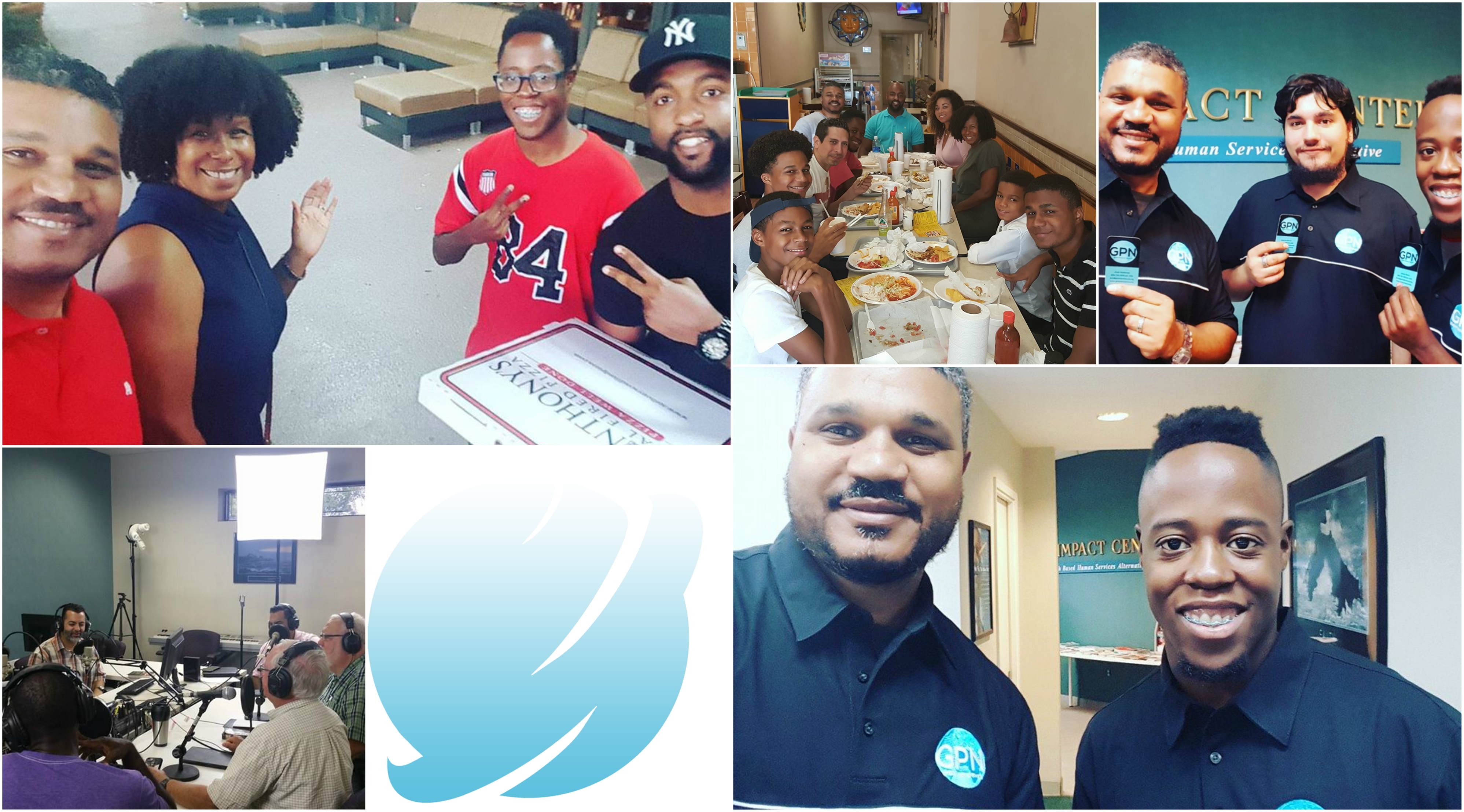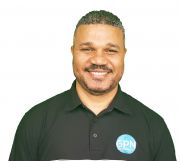 Dear Guest & Members,



Welcome to Global Presence Enterprises!
My wife Jhael and I founded Global Presence in 2006 with a simple desire to support a few nonprofits with their website design needs. Since then we have grown tremendously.


Global Presence Enterprises' mission is to help organizations grow by assisting them with their marketing, software and business development needs.
We focus on carefully analyzing our client's market demographics and past strategies/results, developing realistic KPI's (Key Performance Indicators) and client acquisition strategies. We build robust CMS websites and CRM's that automate workflows, manage leads and client data and helps produce upsells with the current customers/client/member/donor base. Turning clients into company brand/product ambassadors is a missed opportunity for most businesses that we help turnaround. We change that by creating affiliate programs that incentives them with vouchers and commissions. We maintain HIPPA and WCAG 2.0 Accessibility standards.
Global Presence Solutions is our virtual call center division that connects Americans to Work From Home opportunities with Fortune 500 companies in partnership with Arise Virtual Solutions.
Global Presence Network is our sister nonprofit organization on a mission to educate under-resourced youth with entrepreneurial, design and technology skills.


As a social enterprise, we serve our partners beyond the rigid expectations of contractual relationships. We are motivated by love for community leaders who are serving the holistic well-being of people.
We offer our nonprofit and for-profit members a wide variety of products and services, utilizing the SCRUM methods and AGILE principles.
We believe our clients deserve excellence without breaking the bank.
Contact us today for a free consultation. We truly consider it an honor to serve our clients with passion and love!
Thank you!
Founder/President
We have 3775 guests and no members online
Dear Global Presence Partners,
We are excited about working with you!
In order for us to successfully help you accomplish your end results, service your clients and community, and help you grow your organization it is essential that we have a unified philosophy of project management, decision making, establishing deadlines, self organization and choosing the right priorities for the end user-Product Owner/Product Owner Clients.
Global Presence has adopted like many Fortune 500 Companies, Software Developers and Marketers the SCRUM Process and AGILE Philosophy. Don't let these words scare you. It is an easy and intuitive mindset and practice.
The problem is that over-complication and personal ego can make the simple and beautiful efforts of the best teams become strangled by frustration and ball hogs (superegos). SCRUM helps teams pass the ball, execute what is needed at the moment, stay flexible in responding to curveballs (unexpected changes will come) and play together to win!
On this page, we have videos and articles that will help clarify the SCRUM and AGILE Principles.
When we come together at our next meeting we can discuss these principles and methods further and put together our Product Backlog (i.e. things to-do list) and overall outcome objectives. Within our team, we most likely have 80%-90% of the talent needed to accomplish the mission or recruit others in the process.
Let's start with the most basic questions:
1) What is Scrum?
2) What are the Scrum Essentials: The Five Scrum Values?
3) What are the Scrum Essentials: Transparency, Inspection, and Adaptation? 
4) What are the Characteristics of a Scrum Master?
5) What is Agile Marketing?
Business
Marketing
Web Tools
Google Apps
Software
Accessibility