Let us develop and manage your OpenEMR system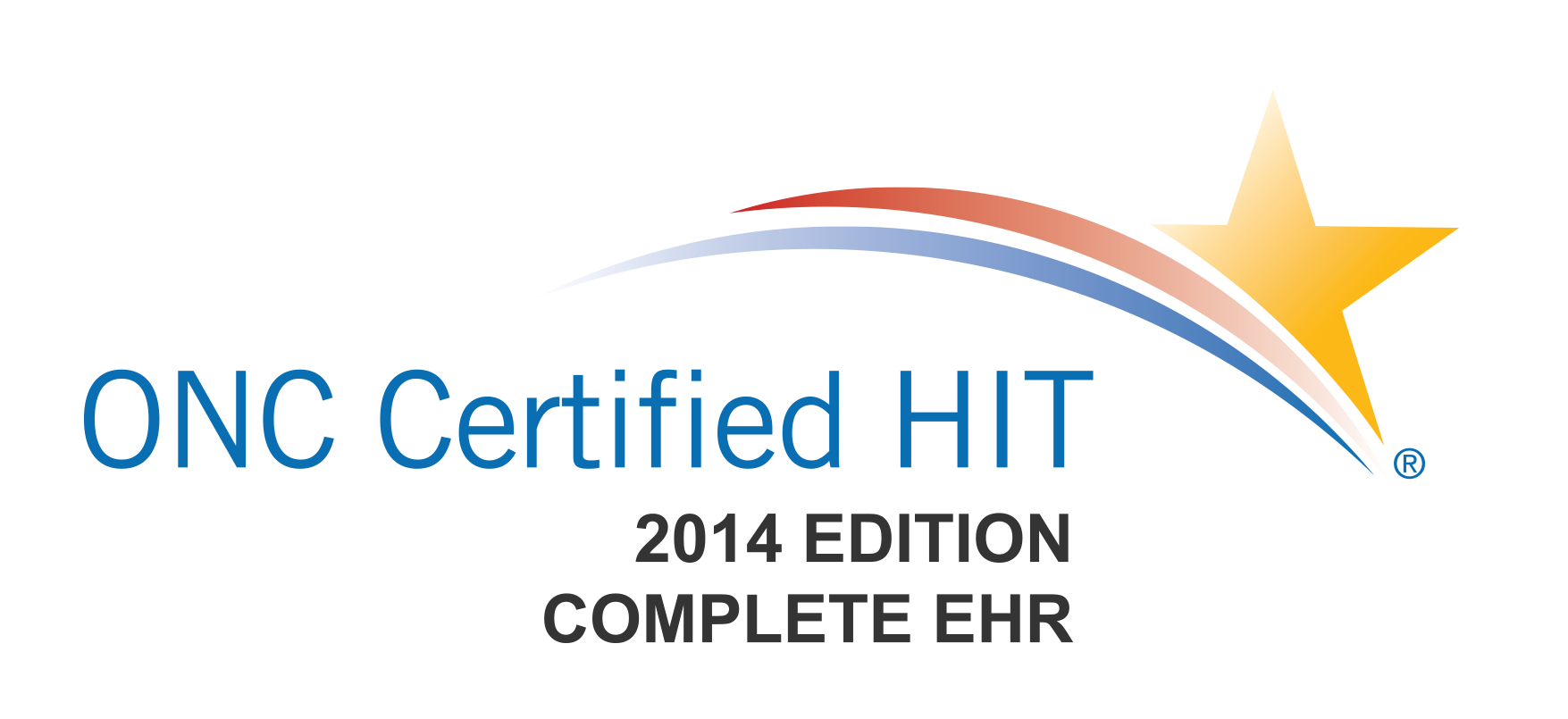 OpenEMR is the most popular open source electronic health records and medical practice management solution. ONC certified with international usage, OpenEMR's goal is a superior alternative to its proprietary counterparts. With passionate volunteers and contributors dedicated to guarding OpenEMR's status as a free, open source software solution for medical practices with a commitment to openness, kindness and cooperation.
OpenEMR is an
ONC Certified
HIT 2014 Edition Complete EHR product. We take pride in being one of the only open-source EHR solutions to provide Meaningful Use certification.
Enter a prescription into an encounter and have it electronically sent to the patient's pharmacy.
Integrated billing supporting HIPAA ASC X12 Version 5010 Transaction and Code Set Standards.
Generate CMS Meaningful Use reports with just a few clicks
Have lab orders automatically sent to a lab and integrate the results into a patient's chart automatically
Navigate complex patient algorithms using the clinical decision rules engine to ensure the highest quality of care for patients.
HIPAA-friendly, fine-grained access control objects, and industry-standard password hashing helps to protect your practice from intrusion
Available in over 30 languages, and customizable to add more.
Track patient demographics

Primary information (name, date of birth, sex, identification)
Marital status
Contact information of patient and patient's employer
Primary provider
HIPAA information
Language and ethnicity
Insurance coverage
Deceased Tracking

Fully Customizable
Compact and flexible appointment calendar
Calendar features include:

Find open appointment slots
Categories for appointment types
Colors associated with appointment types and facility
Repeating appointments
Restricting appointments based on type
Encounters
Medical Issues
Medications
Immunizations
Forms and clinical notes:

Vitals (growth charts included)
SOAP note
Review of systems
Template Driven Forms

Group Therapy
Graphical Charting
Labs
Procedures
Patient Reports
Referrals
Patient Notes
Disclosures
Electronic digital document management
Voice recognition ready (MS Windows Operating Systems)
Electronic Syndrome Surveillance reporting
Clinic Messaging
Send and Receive Medical Records via Direct Messaging
Dated Reminders
Medical Image Viewer (DICOM)
Modern User Interface
Scheduling and Appointments
Secure Messaging and Chat
Online Payments
Send Records via Direct Messaging
Customized Forms
New Patient Registration
CCDA Support
Reports
Labs
Medical Problems
Medications
Allergies
Appointments
Secure API that Supports Third Party Patient Portals
Appointments
Patient Lists
Prescriptions and Drug Dispensing
Referrals
Immunizations
Syndromic Surveillance
Pending Procedure Orders
Ordered Procedure Statistics
Sales
Collections
Insurance Distributions
Insurance Eligibility