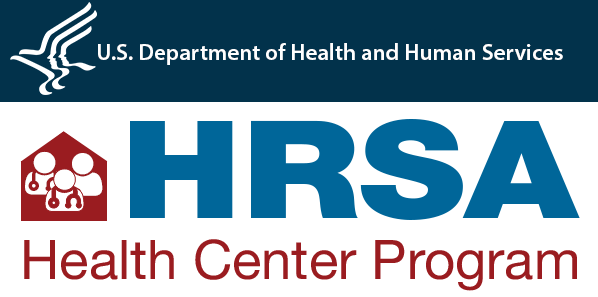 HRSA Site Visit Compliance
Health Resources and Services Administration (HRSA) site visits support the effective oversight of the Health Center Program. Operational Site Visits (OSVs) verify the status of each Health Center Program awardee's. One compliance standard is to ensure documents and 
health center websites have
accessible locations and hours of operations
 at health center sites, including site addresses, hours of operation by site, and information on what general services (
e.g., medical, oral health, behavioral health
) are offered at each service site. Global Presence Health ensures that this standard is met by creating a location page with search filter app that makes it simple for patients to find the right center and corresponding service.
Health Center Operational Site Visit (OSV)
Answers to the questions most often asked about operational site visits of HRSA-funded health centers.