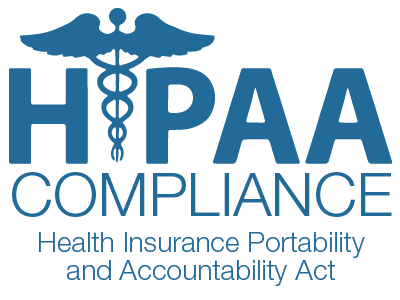 HIPAA (Health Insurance Portability and Accountability Act of 1996) requires businesses that process, store or transmit electronically protected health information (ePHI or PHI) to comply with strict administrative, physical and technical safeguards. Global Presence Health offers managed dedicated, VPS, and cloud dedicated solutions compliant with HIPAA guidelines.
We serve your digital needs so you can empower your patients
HIPAA Compliant Online Forms
Data collection tools that are compliant with HIPAA.
SSL Certificate
Keep your patients transactions secure with strong encryption.
Two-factor authentication
Our server administrator HostDime has been evaluated by a third party independent validation source and is SOC 2 Type 2 certified based on the criteria set forth in paragraph 1.26 of the AICPA Guide Reporting on Controls at a Service Organization Relevant to Security, Availability, Processing Integrity, Confidentiality, or Privacy (description criteria) and the suitability of the design of controls to meet the criteria for the security (the common criteria) and availability principles set forth in TSP Section 100, Trust Services Principles, and Criteria for Security, Availability, Processing Integrity, Confidentiality, and Privacy (AICPA, Trust Services Principles and Criteria), as of October 31, 2016.