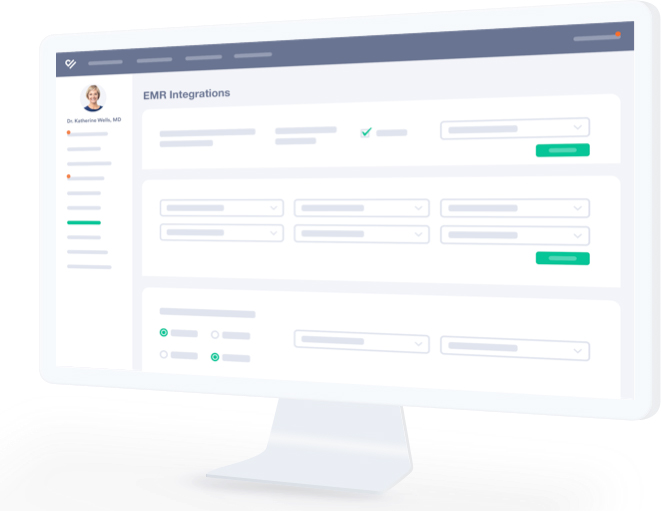 EHR/EMR Website & Phone/Tablet Integration
Manual EHR entry of results from the paper is a time-consuming and challenging process taking numerous mouse clicks and keystrokes, adding high cost and risk of errors. Global Presence Health optimizes workflow efficiency – no clicks, no typing, no-hassle – enormously improving labor productivity and quality of care, with human error, eliminated and results instantly available in your EHR/EMR system.

Global Presence Health can integrate essential features for your staff and patients into your website and phone/tablet app to increase patient satisfaction, revenues, and staff productivity.
The following are some capabilities with the Athenhealth system and our customized website extensions.


Athenahealth API Integration and Extension Capabilities:
Patient Registration
Appointments Booking
Bill Payment
Clinic Check-In
Single Sign with Website/Phone App with AthenaHealth
Map & Directions with Geolocation/GPS
Chat Room & Messenger App Like WhatsApp
Mobile Push Notifications
Web Push Notifications
SMS Notifications/Campaign
Email Notifications/Campaigns