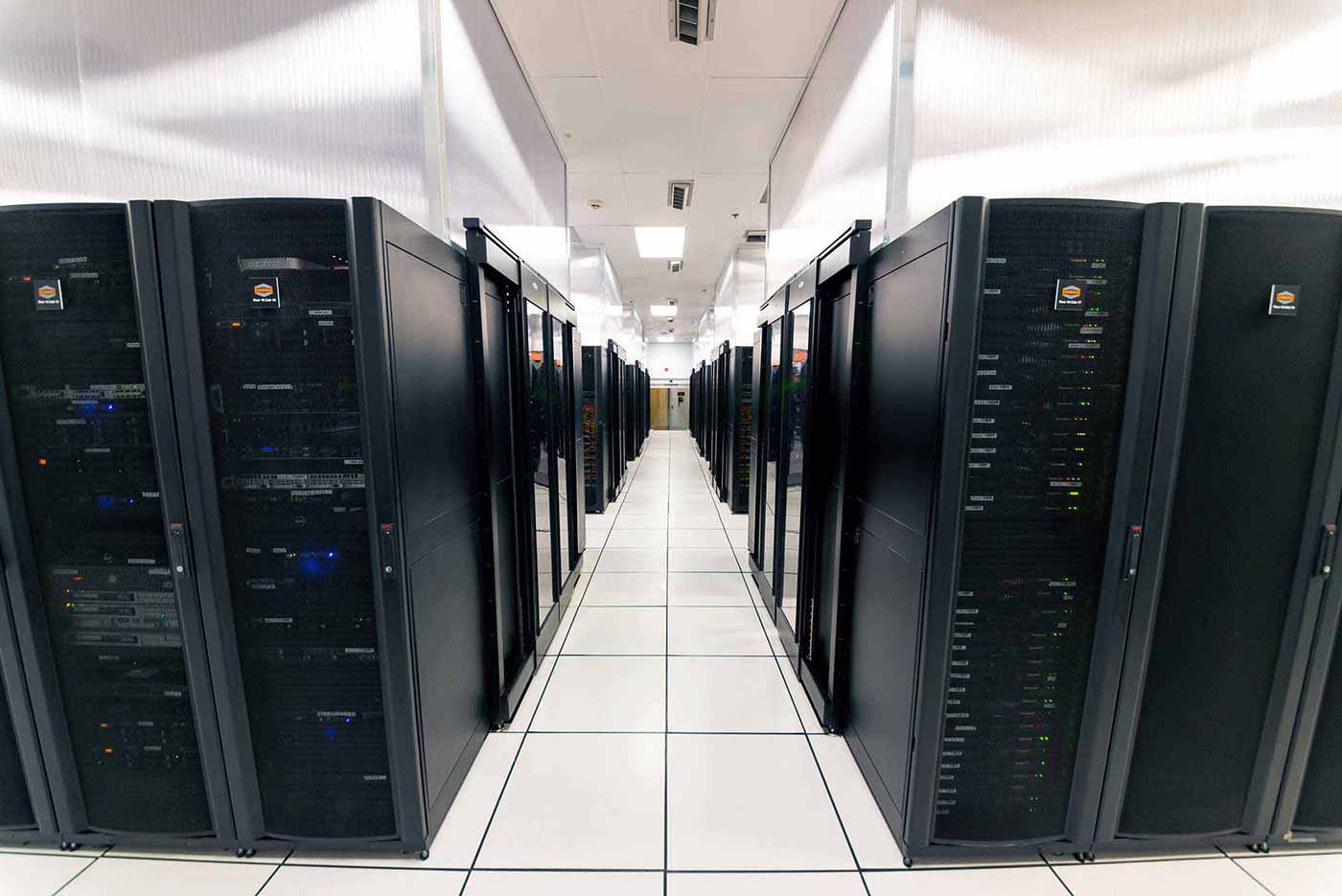 What Are The Specs Of The Server My Website Will Be On?
2 x 10-Core Xeon E5-2630 V4 2.20GHz w/HT
20 CPU Cores - 40 Total Threads

32GB DDR4 RAM

256GB SSD or 1TB SATA3 HDD

Hot-Swappable Drive Chassis *

75Mbps (~25TB) Bandwidth

1,000Mbps Burstable GigE Uplink

/29 Subnet - 4 Usable IPs

CentOS 7.x (64 Bit)

cPanel/WHM Included

KernelCare Rebootless Updates

Full Management Included
How Much Does Monthly Hosting On A Dedicated Server Cost?
How Do You Ensure Quality Service Of Each Server?
What Is The Server Performance Report?