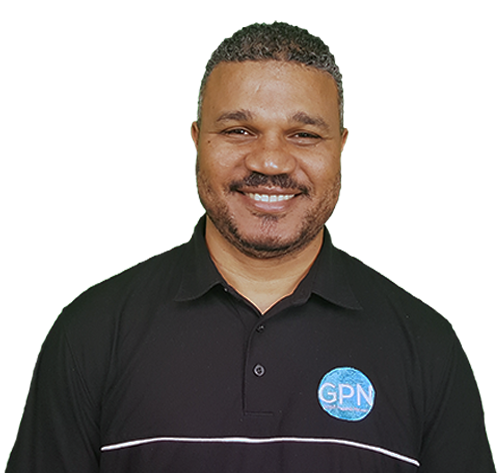 Jack Hakimian
President, Consultant, Designer
Jack Hakimian is an Organizational Growth and Marketing Consultant, Joomla Web Designer, Web Accessibility (ADA COMPLIANCE) & HIPPA Consultant, Google & Facebook Advertising Admin. Master of Arts (M.A.) Cross-Cultural Studies from Fuller Seminary (www.fuller.edu).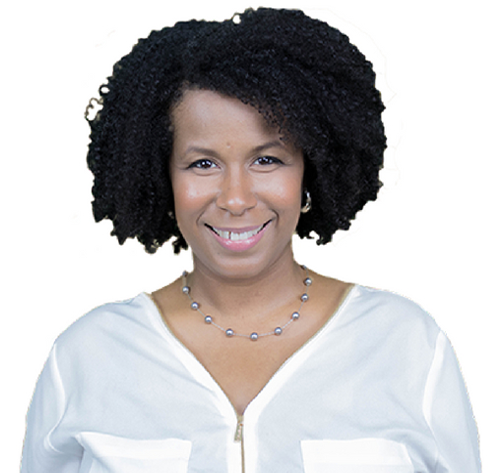 Jhael Hakimian
Vice President, Consultant, Speaker
Jhael Hakimian is our Community Development Consultant, Commercial Actress, and Brand Evangelist. She received a Bachelor's of Arts (B.A.) in Education from Miami Dade College (www.mdc.edu).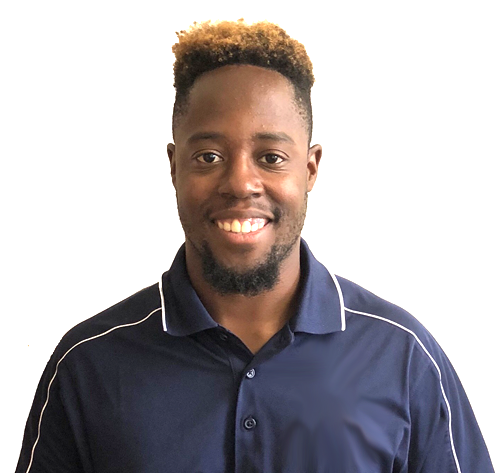 Jimmy Pertil
Web & Graphic Designer, Video Production
Jimmy Pertil is a Web & Graphic Designer, Videographer and Post-Production Editor. He received a Masters of Science (M.S.) in Biomedical Science from Barry University (www.barry.edu).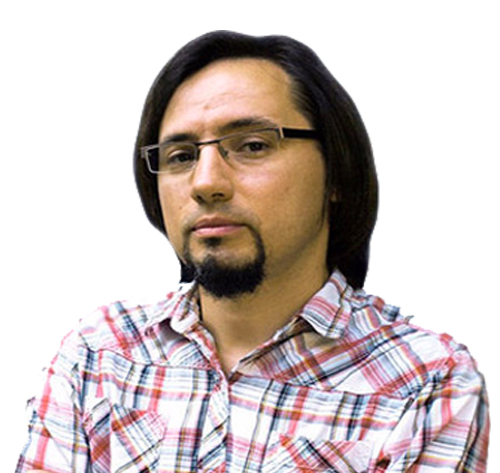 Paul Frankowski
Web Development Director
Paul Frankowski is an expert Website Developer, Web Accessibility (ADA COMPLIANCE) Technician & Client Support Director. He teaches Joomla and CMS security internationally. He has written 10 website design books and is an editor and contributor to several IT magazines.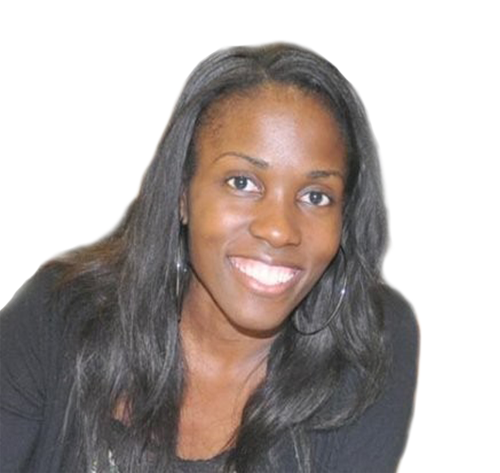 Malika Harvey
Social Media Specialist, Content Writer
Malika Harvey is our Social Media Specialist and Content Writer. She has a Bachelor of Science (B.S.) in Journalism from the University of Florida (www.ufl.edu). She has experience as a writer for The Miami Times, The South Florida Times, Gainesville Sun, etc.
Zafar Iqbal
PHP Code Developer, API Integration,
Zafar Iqbal expertise is with API Integrations, PHP Development, and Codeigniter, and converting PSD to HTML. He received a Bachelor of Science (B.Sc.) in Computer Science from the University of the Punjab (www.pu.edu.pk).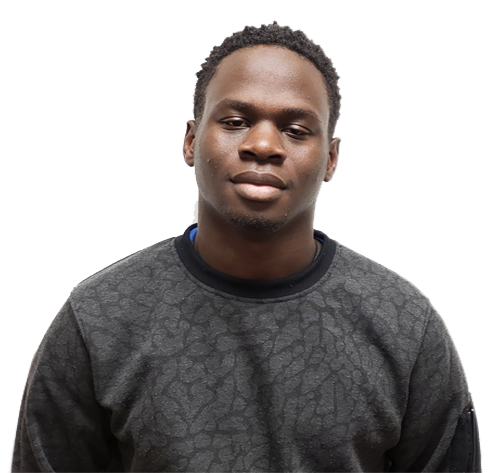 Donte Thompson
Intern, Video Production
Donte Thompson is an intern with Global Presence Network who focuses on Web Development, Video Production and Graphic Design. He is a current high school graduate of Miami Lakes Tech (www.mlec.dadeschools.net) with an emphasis in Television Production.